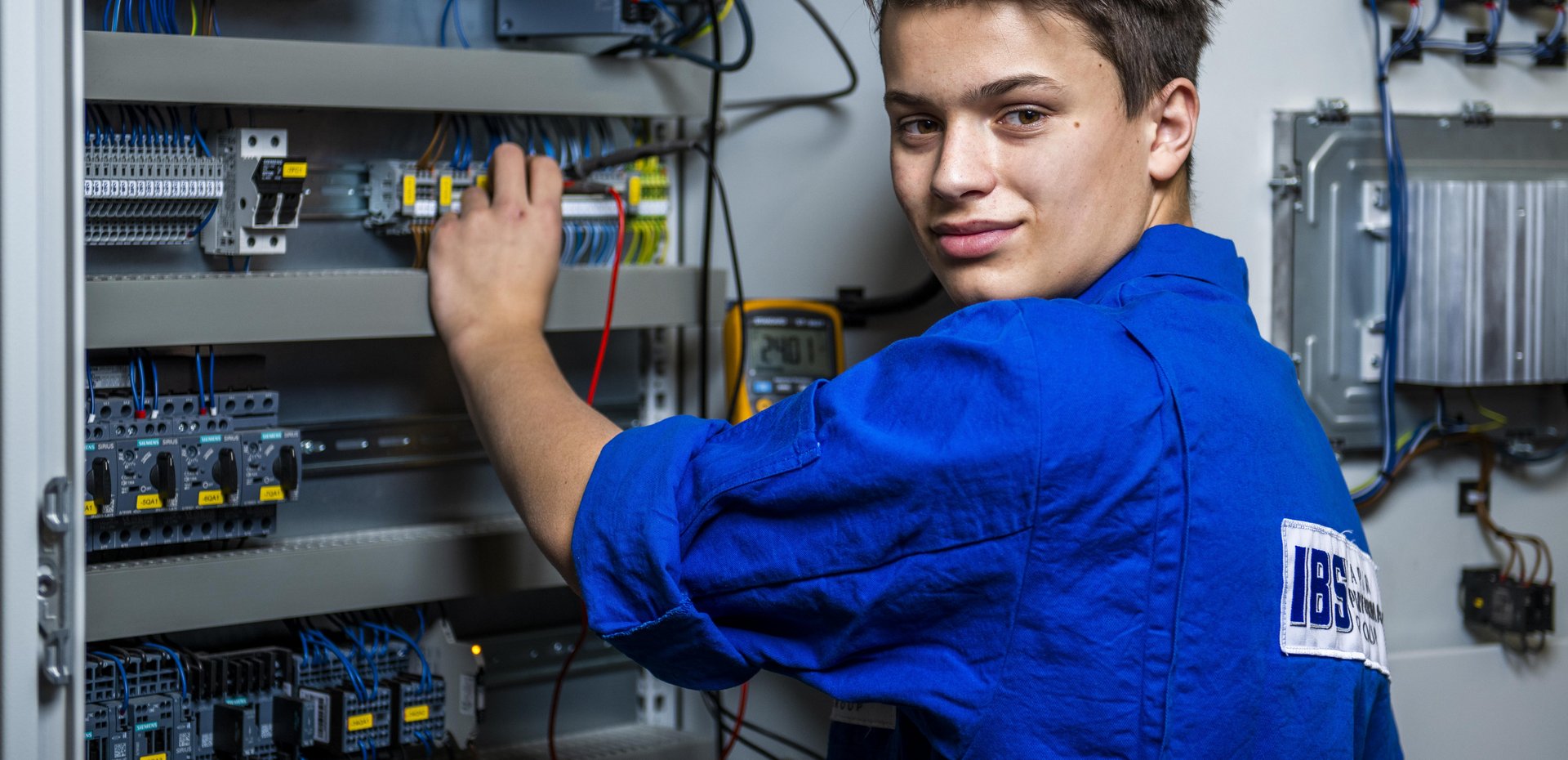 Your partner for apprenticeships!
Are you interested in technology and mechanical engineering?
Reasons for an apprenticeship at Berger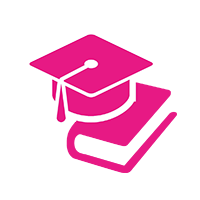 Good Training
Technical training at the highest level through intensive supervision by highly qualified apprentice trainers and specialists as well as a basic qualification in cooperation with the training center Fohnsdorf. In addition, strengthening of social skills through further courses and training.

Flexibility
In training as well as short term appointments.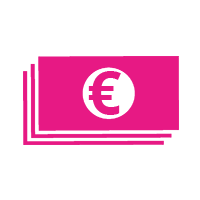 Bonuses
You will receive a bonus for excellent and good results in vocational school.

Further training opportunities
Further education is important to us, so we support apprenticeship with Matura for all who want it. After your apprenticeship we support you in the master school or evening school for mechanical engineering (HTL Matura).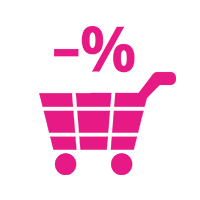 Purchasing advantages
Attractive discounts and offers with international brands as well as regional suppliers through advantage club.

Pension provision
After completion of your apprenticeship training 100% paid by us as a future provision for you.

Carpooling
We assist in organizing carpooling to and from work with colleagues.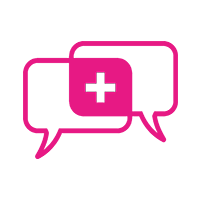 Good Working atmosphere
Characterized by a dynamic team consisting of experienced and young colleagues as well as the feeling of cohesion.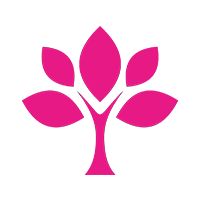 Ecological Contribution
Our production is absolutely environmentally friendly and almost CO2-neutral. At the same time, our solutions help paper manufacturers to produce in a resource-conserving way.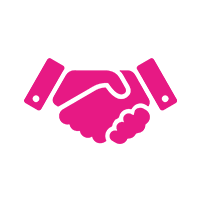 Safe Employer
Thanks to our unique market positioning, professional management and the growth and future market of paper.
Your apprenticeship with us
Apprenticeship training has a long tradition with us - and has been for over 100 years.
Are you thinking about starting your career with an apprenticeship? Then we are exactly the right company for you! As part of the internationally active IBS Group, after completing your apprenticeship you will not only have a wide range of opportunities for advancement at our location, but also career opportunities all over the world. We offer you comprehensive training in all aspects of working life, and we also support leisure programs for apprentices.
Many possibilities are waiting for you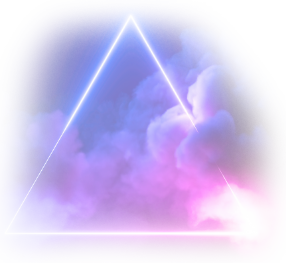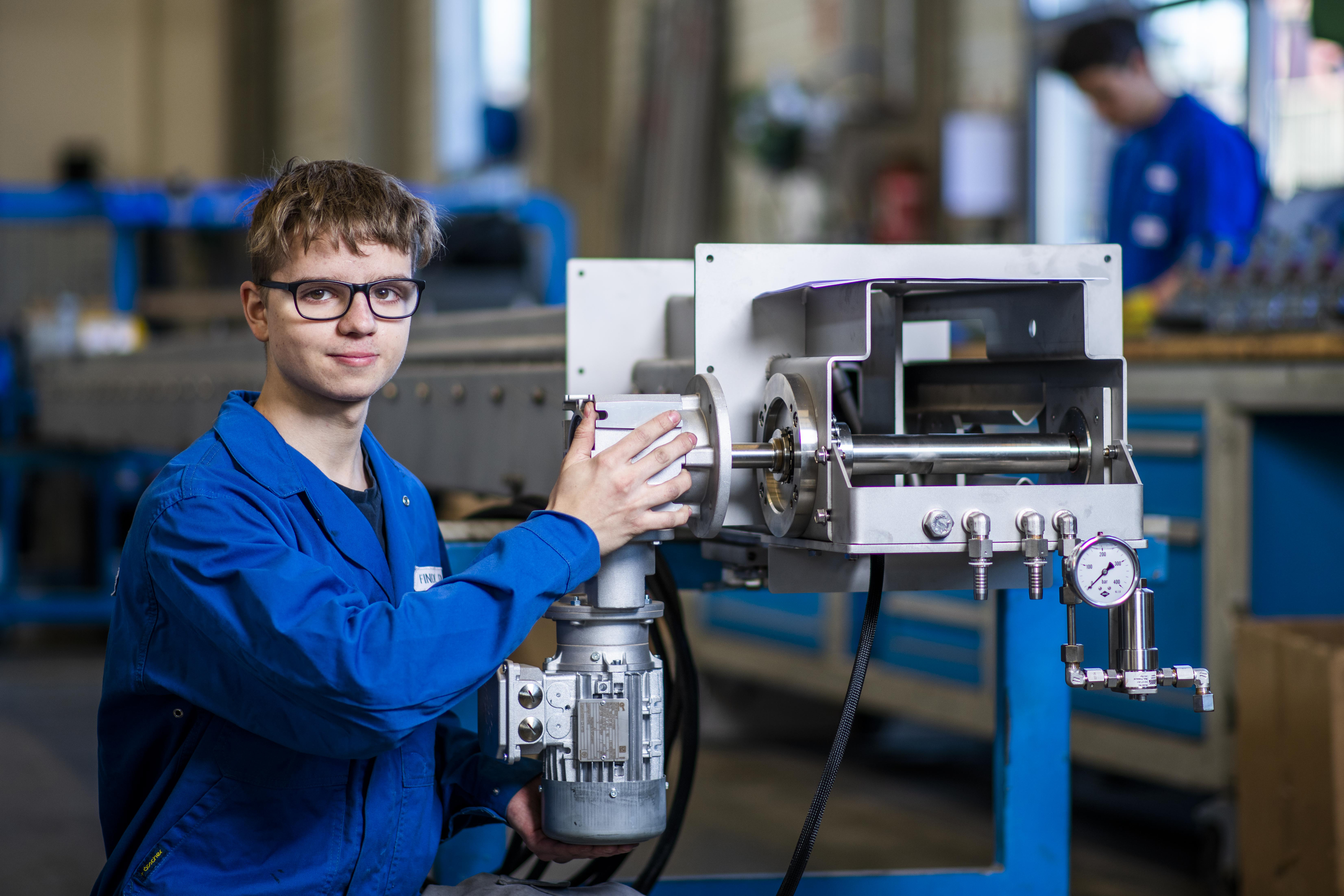 Mechanical engineering technology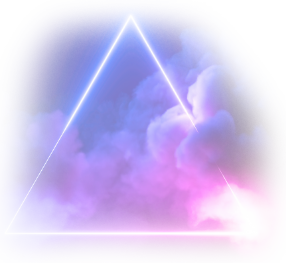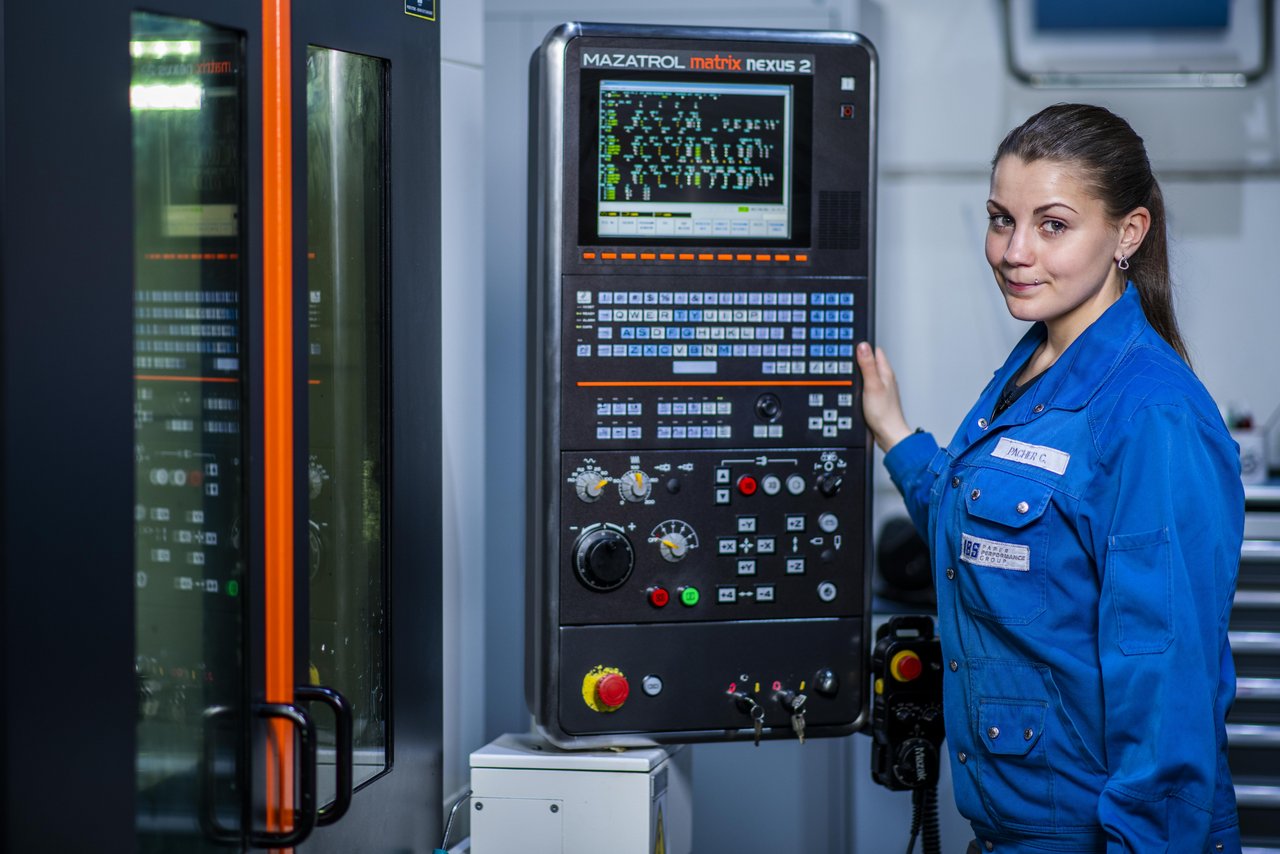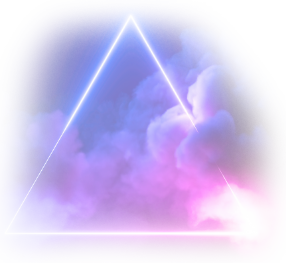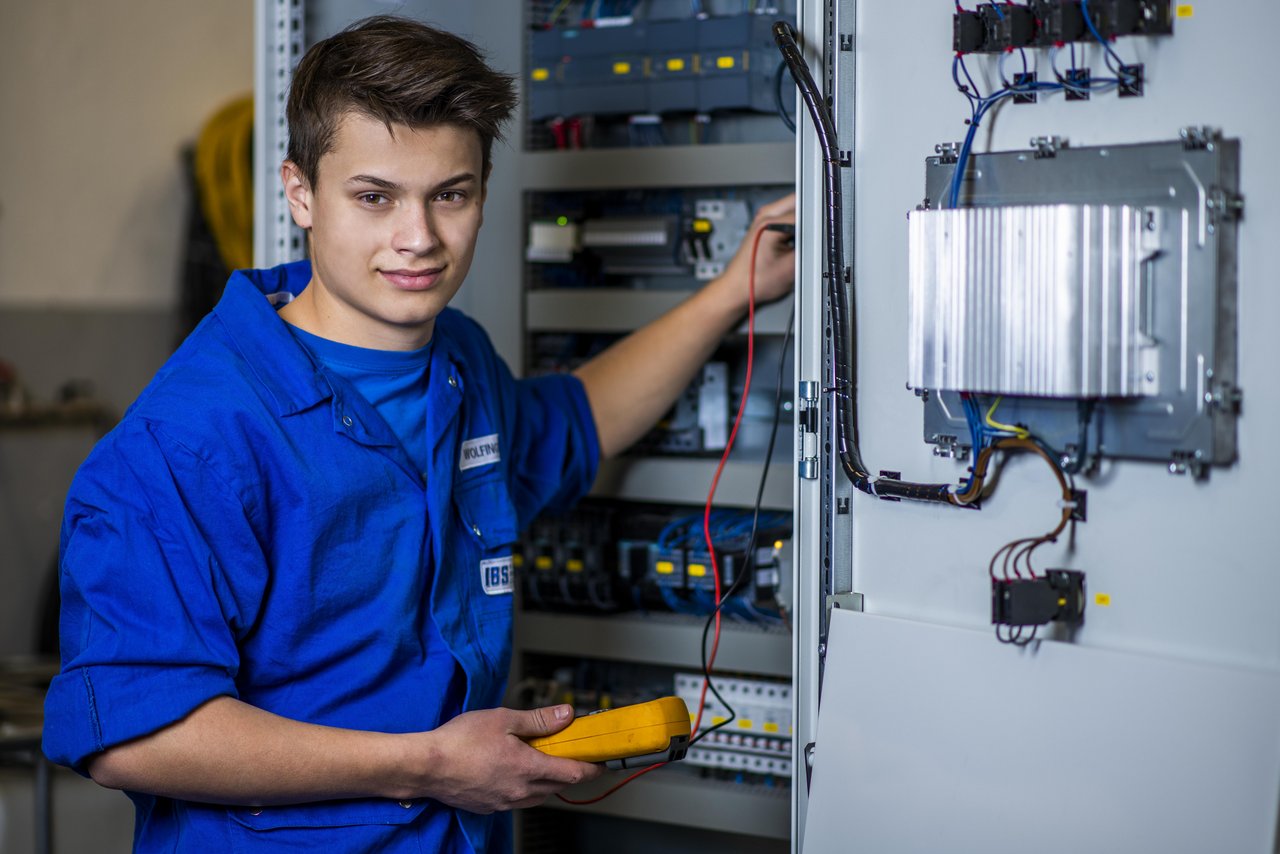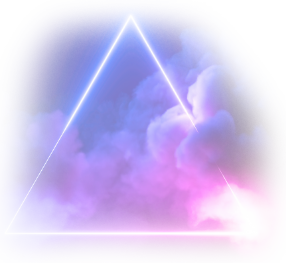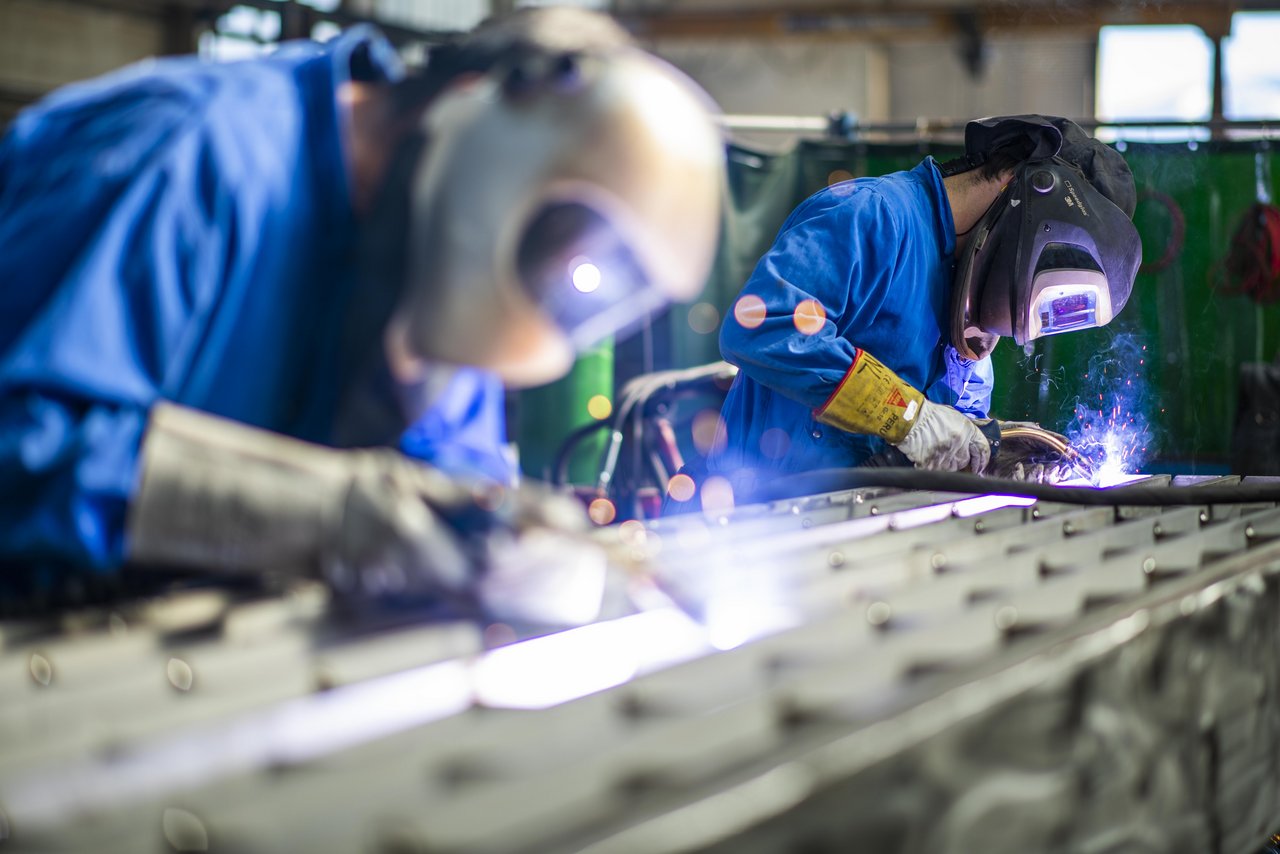 Steel construction technology
Skills are the key to success
You can start off with an apprenticeship with us after completing your compulsory schooling or higher education!
Your qualifications
Completed compulsory schooling or higher
Basic technical understanding
Clean, precise and reliable work approach
Quick comprehension, ability to work in a team and willingness for further training
Take the chance and see how it works in practice!
You are also welcome to apply for a trial apprenticeship. This will allow you to get to know all the apprenticeships we offer in practice.
Get a good feel for which job is right for you.
Get to know our production process and all departments.
Exchange ideas with employees and apprentices.
Get to know our production machines and techniques and try them out.
The trial apprenticeship lasts 2 to 5 days - according to your individual wishes!
Apply now!
We are always looking for young, motivated people with technical understanding and manual skills!