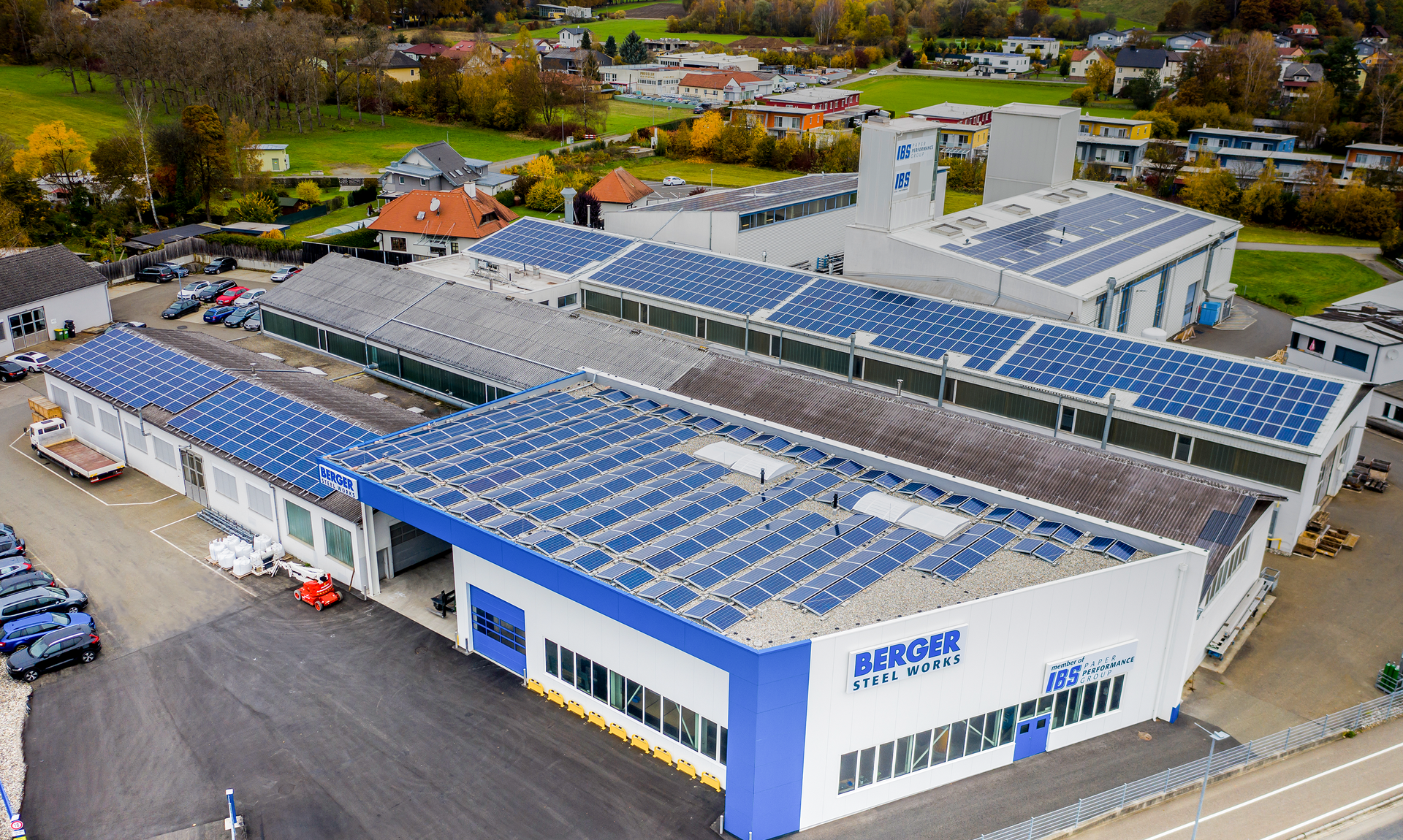 Since our foundation in 1915, we have specialized in the processing of stainless steel.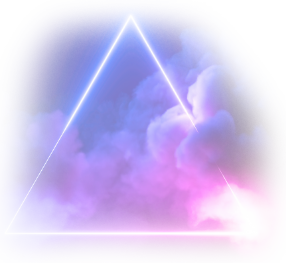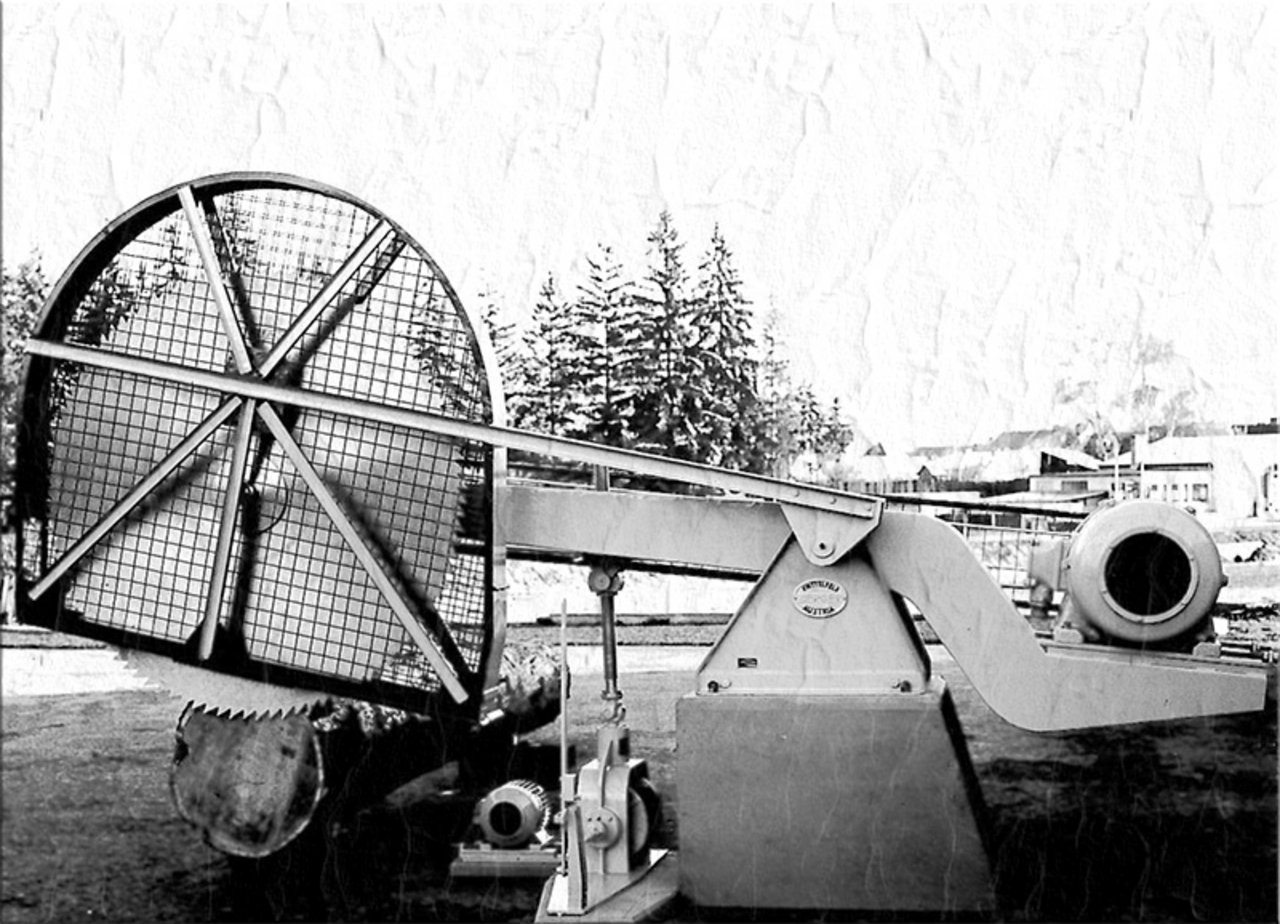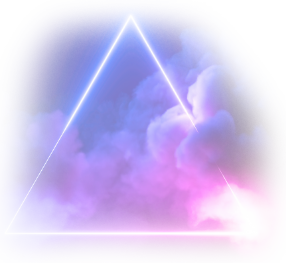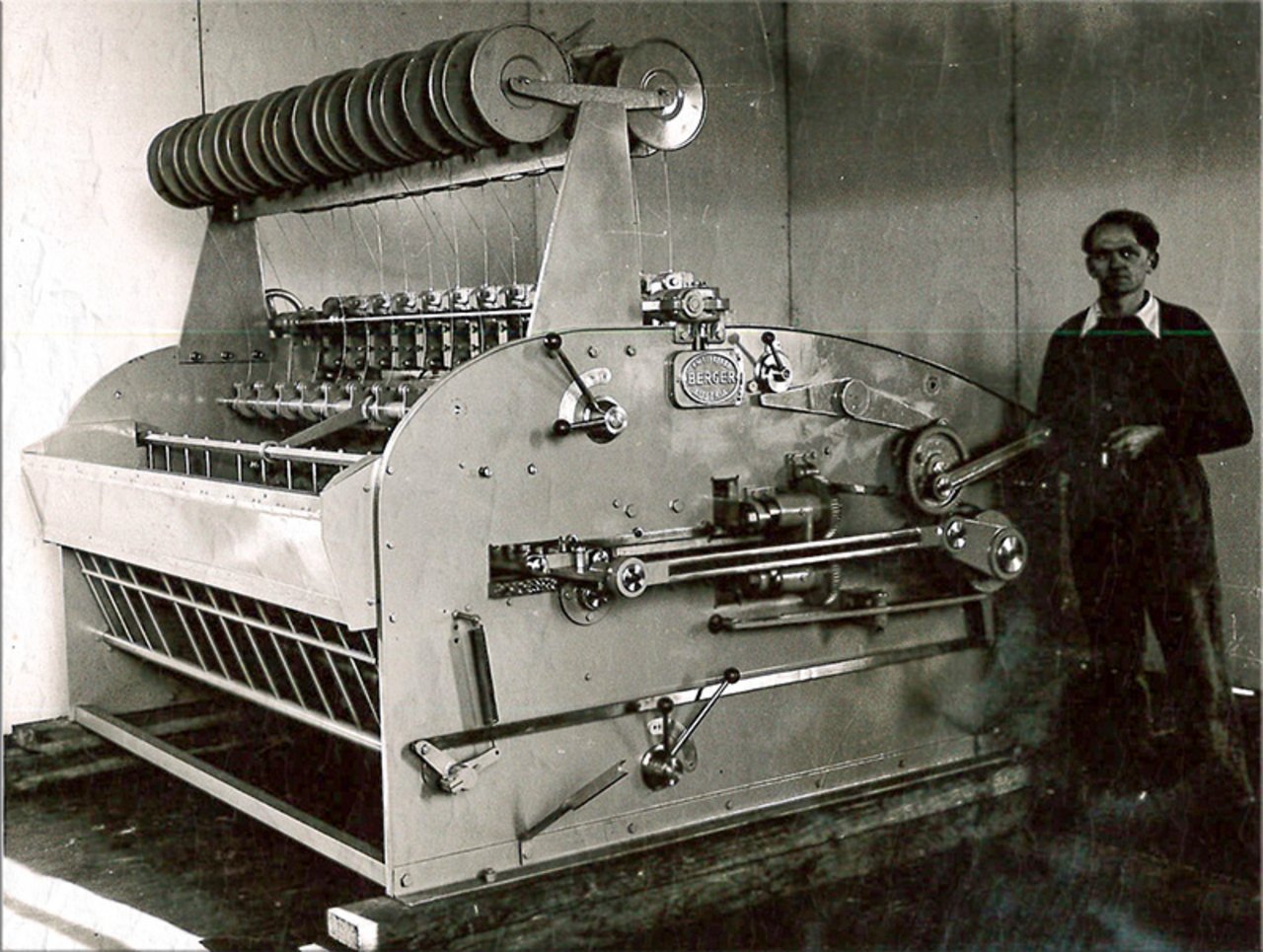 1950s: Development of series products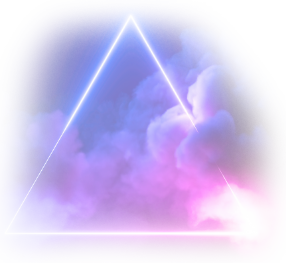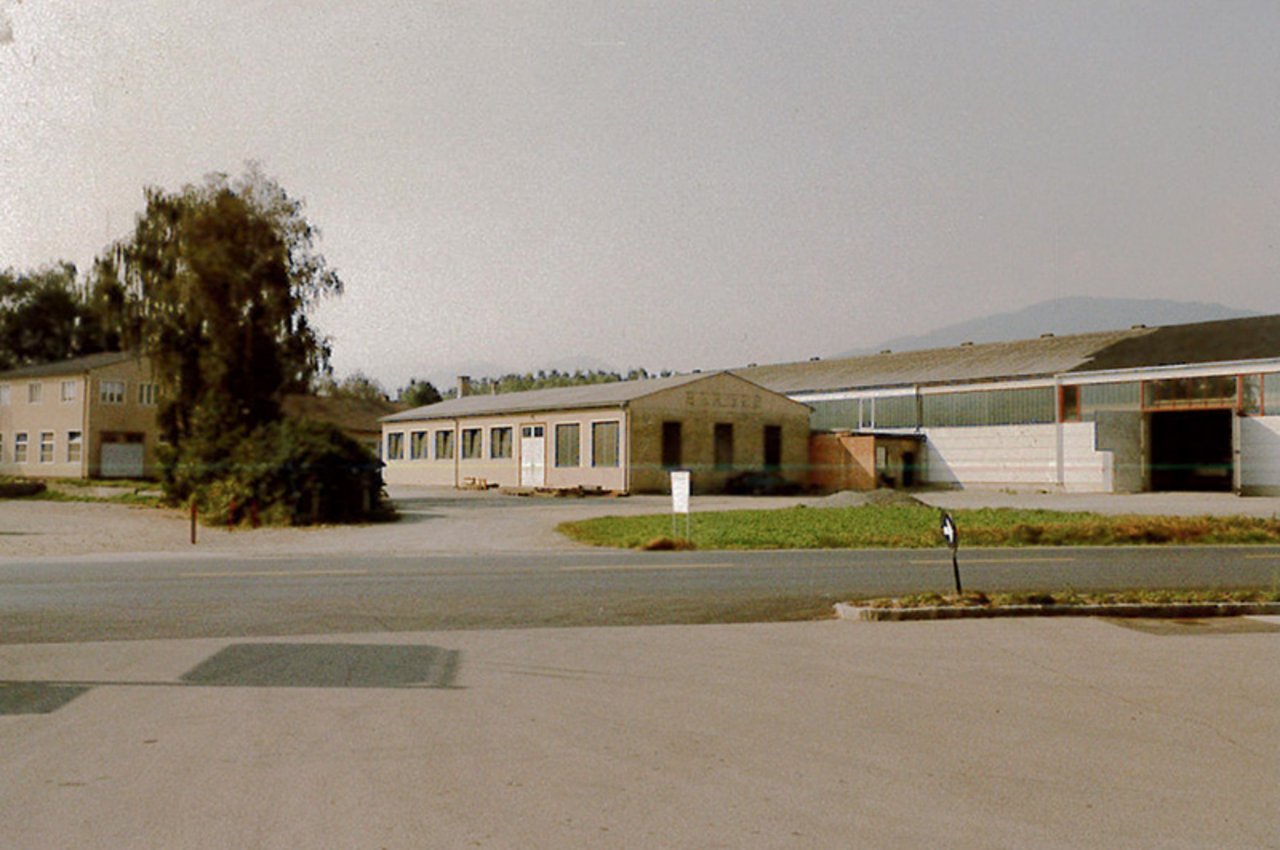 1980: Exit of the company founder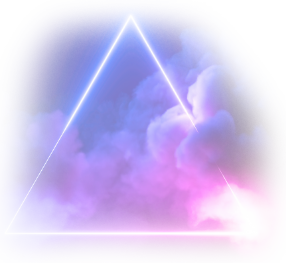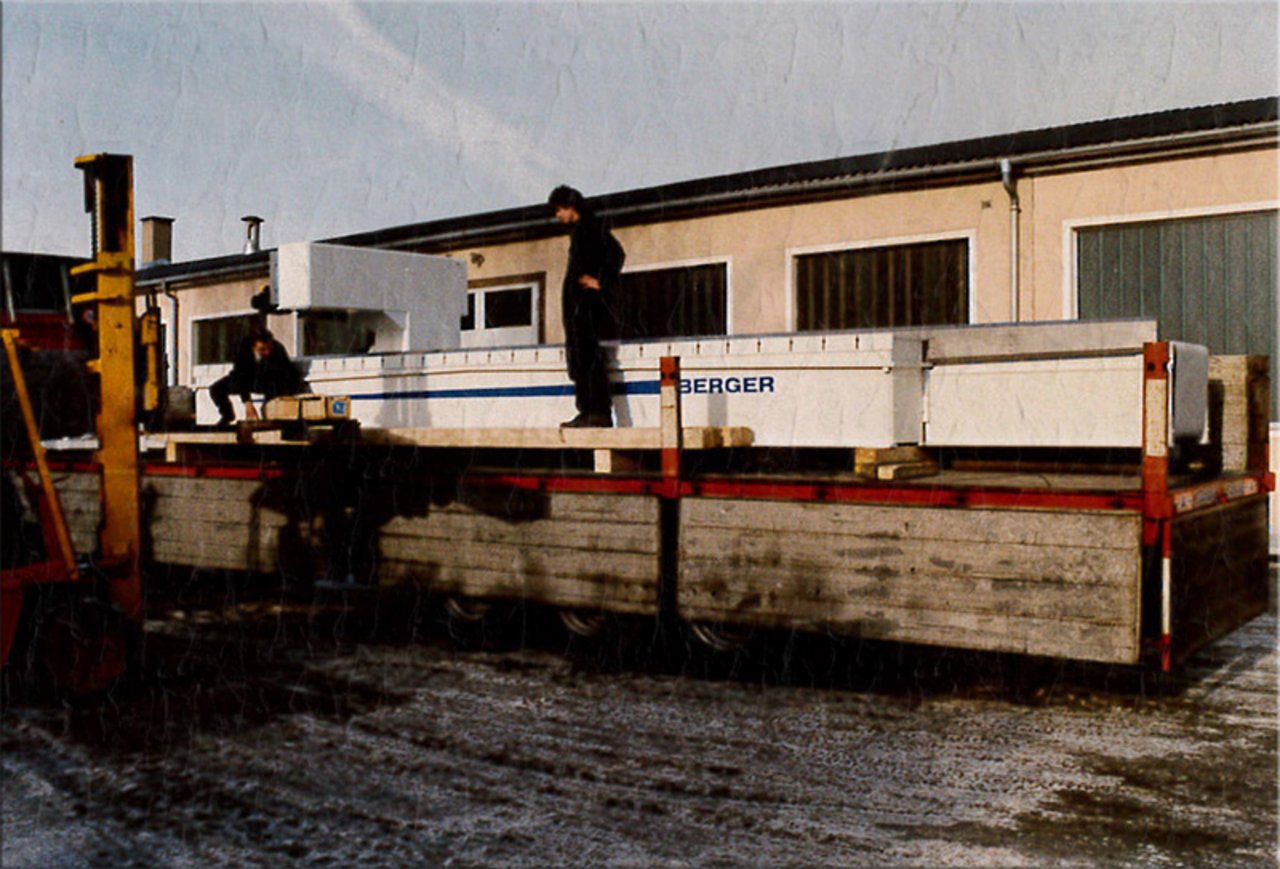 1980: First cooperation with IBS Austria GmbH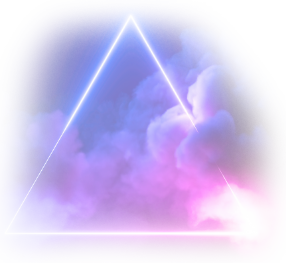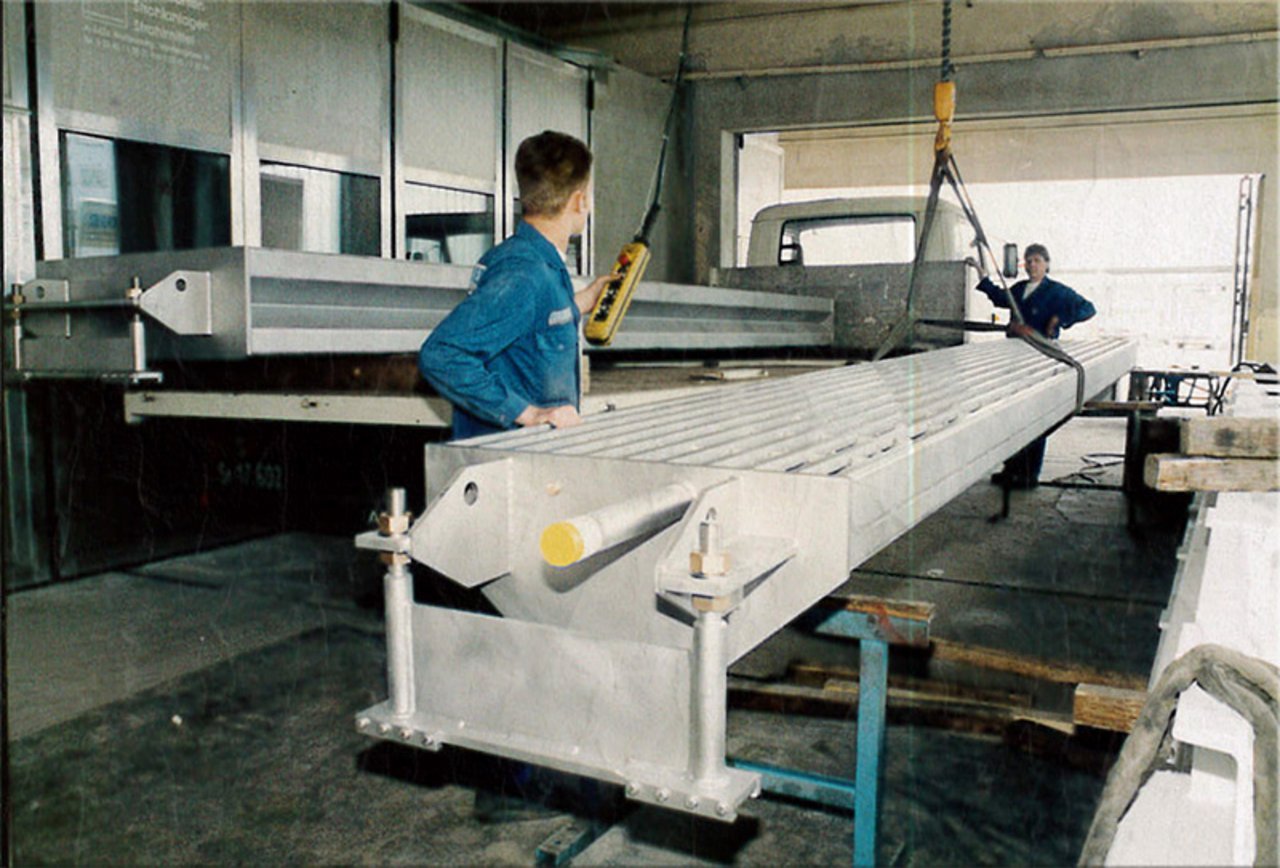 1993: Takeover by IBS Austria GmbH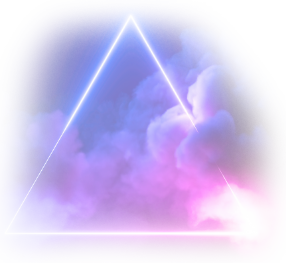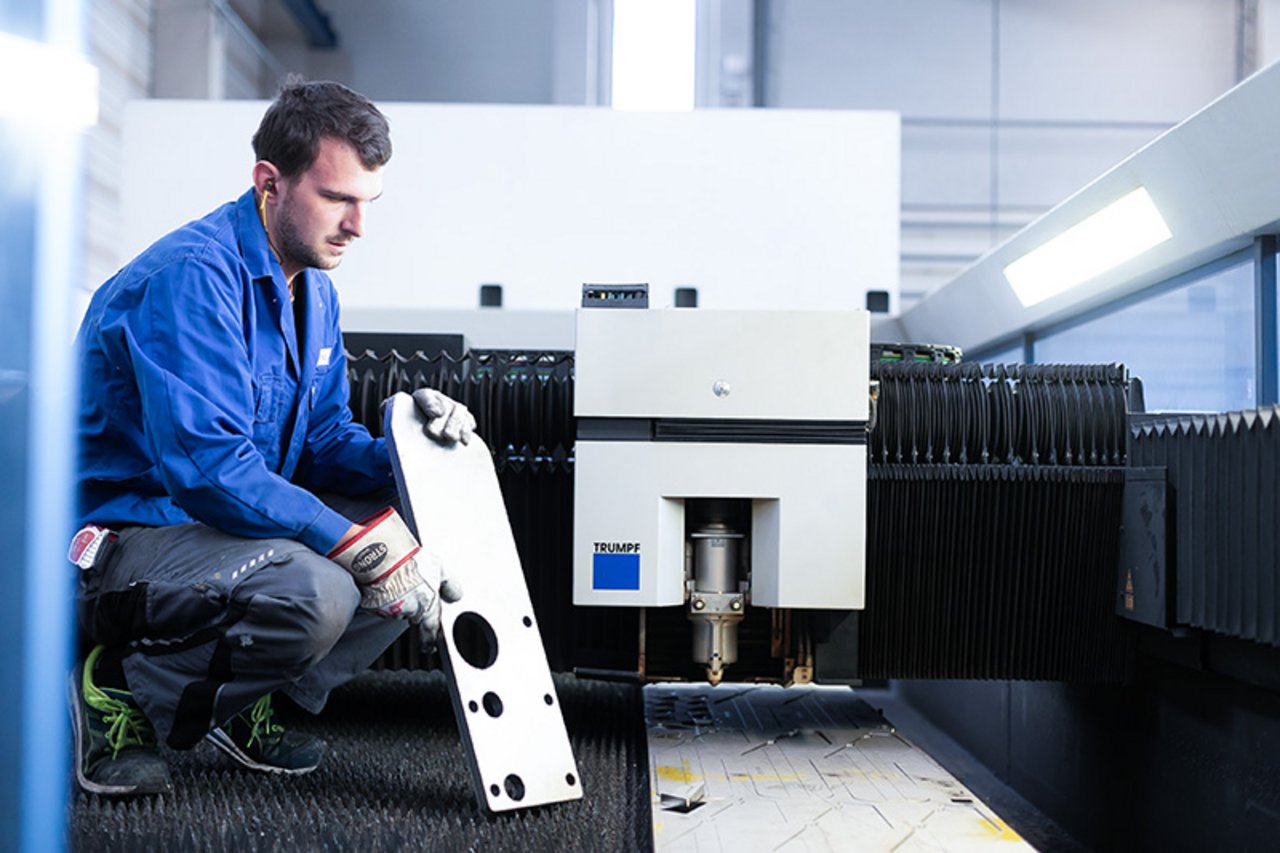 2021: Modern, dynamic company with 20 million in annual revenue
YOU HAVE QUESTIONS OR WANT TO START A NEW PROJECT?
Please contact us!